There are few things more precious in life than holding a tiny new infant in your arms. Newborns are so incredibly adorable, from the top of their sweet-smelling heads to the tips of their teensy little toes. It's easy to find yourself overwhelmed by the purity of these tiny human beings. This toddler ᴄʀɪᴇs happy tears after holding her sweet baby cousin for the first time.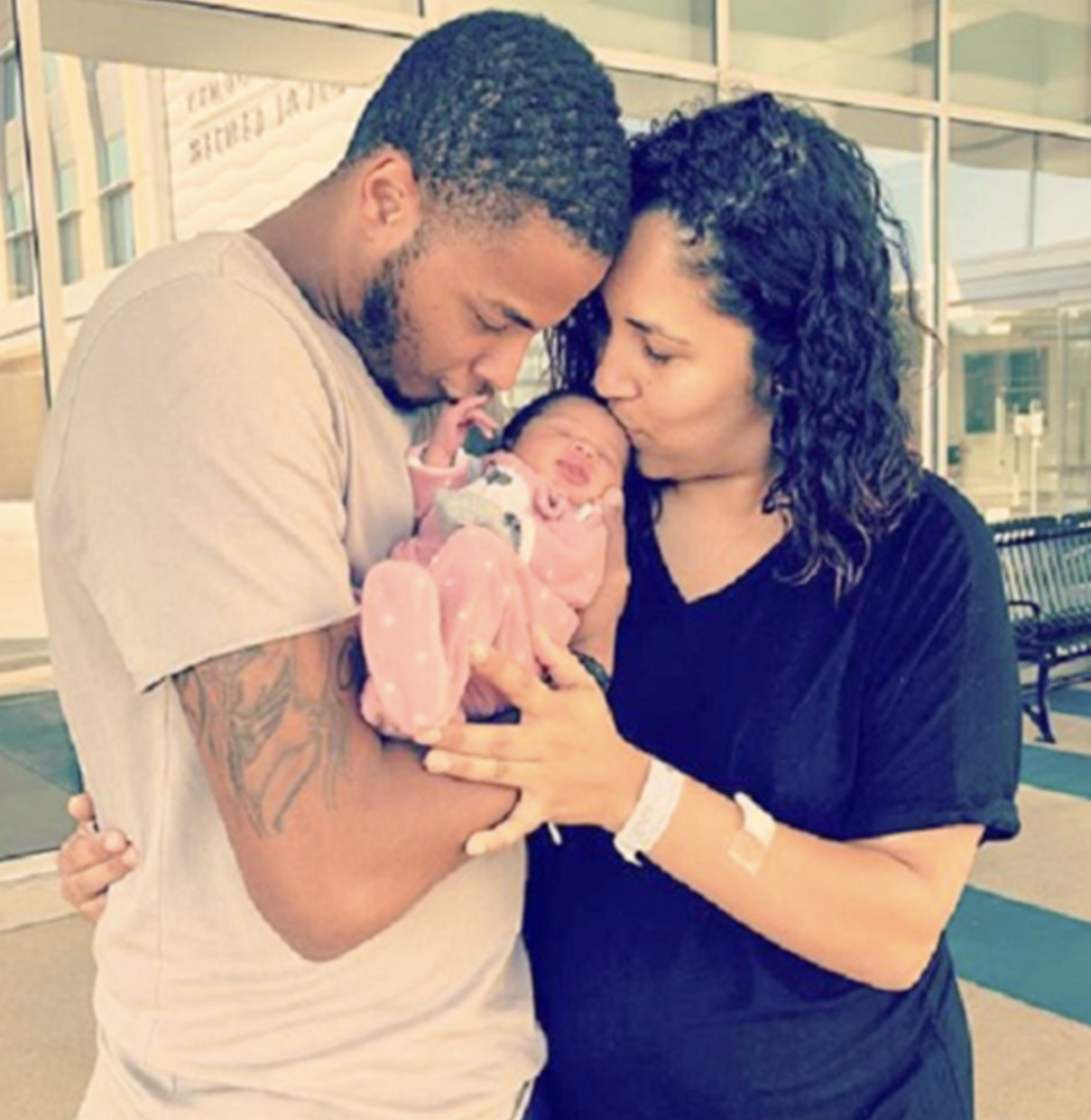 Bree Miller of Reseda, California recently gave birth to her first child, a daughter named Marley Rae. When it came time for the tiny infant to meet some of her family members, Bree had her camera ready to capture the sweet moments, but she had no idea just how sweet those moments would end up being.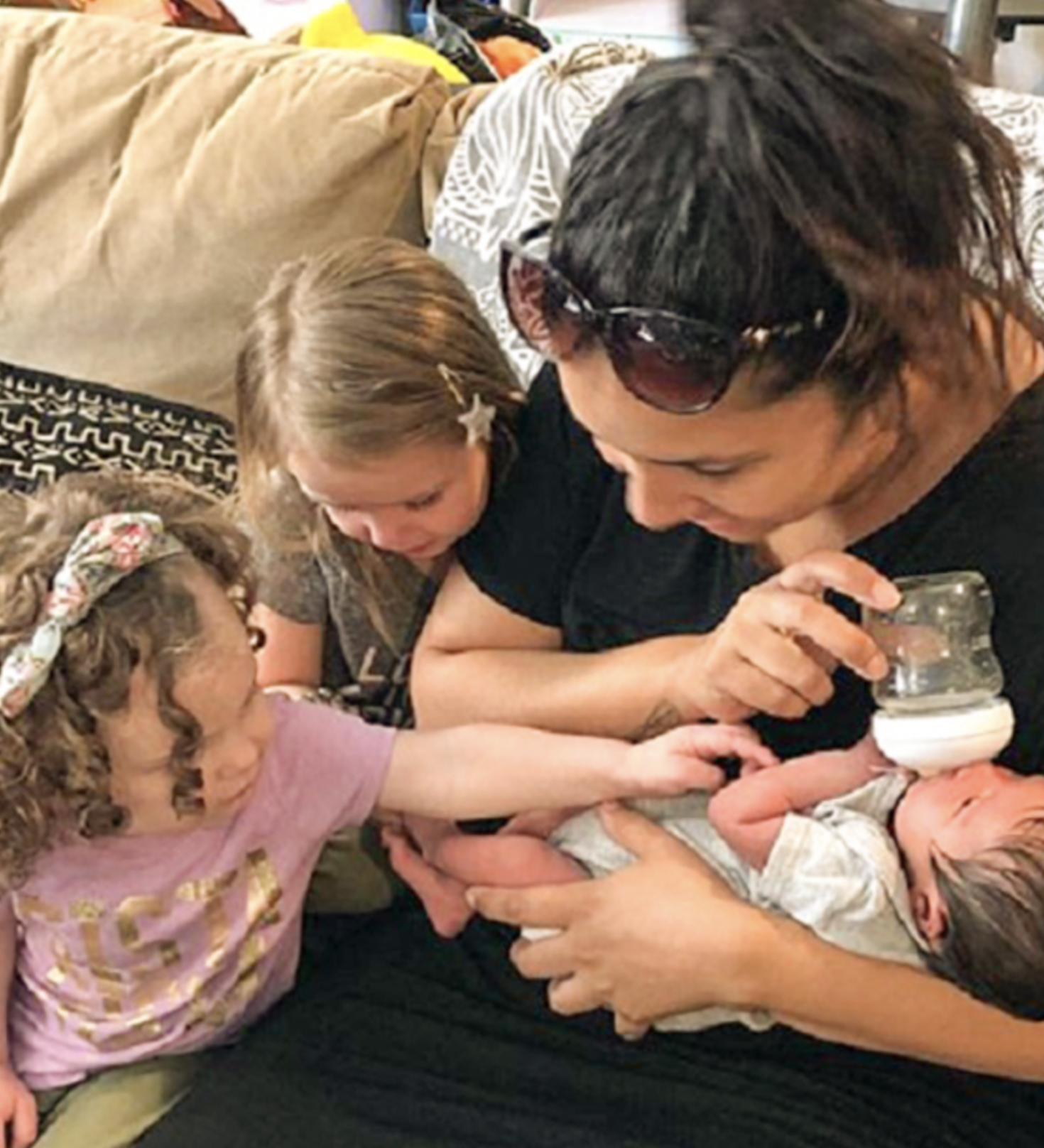 Two of Marley Rae's new cousins were paying a visit that day to check her out. As Bree held and fed the baby, the two little girls seemed rapt with attention. They would tentatively reach out to touch her downy-soft hair, and both couldn't wait to get that little girl in their own arms to hold her.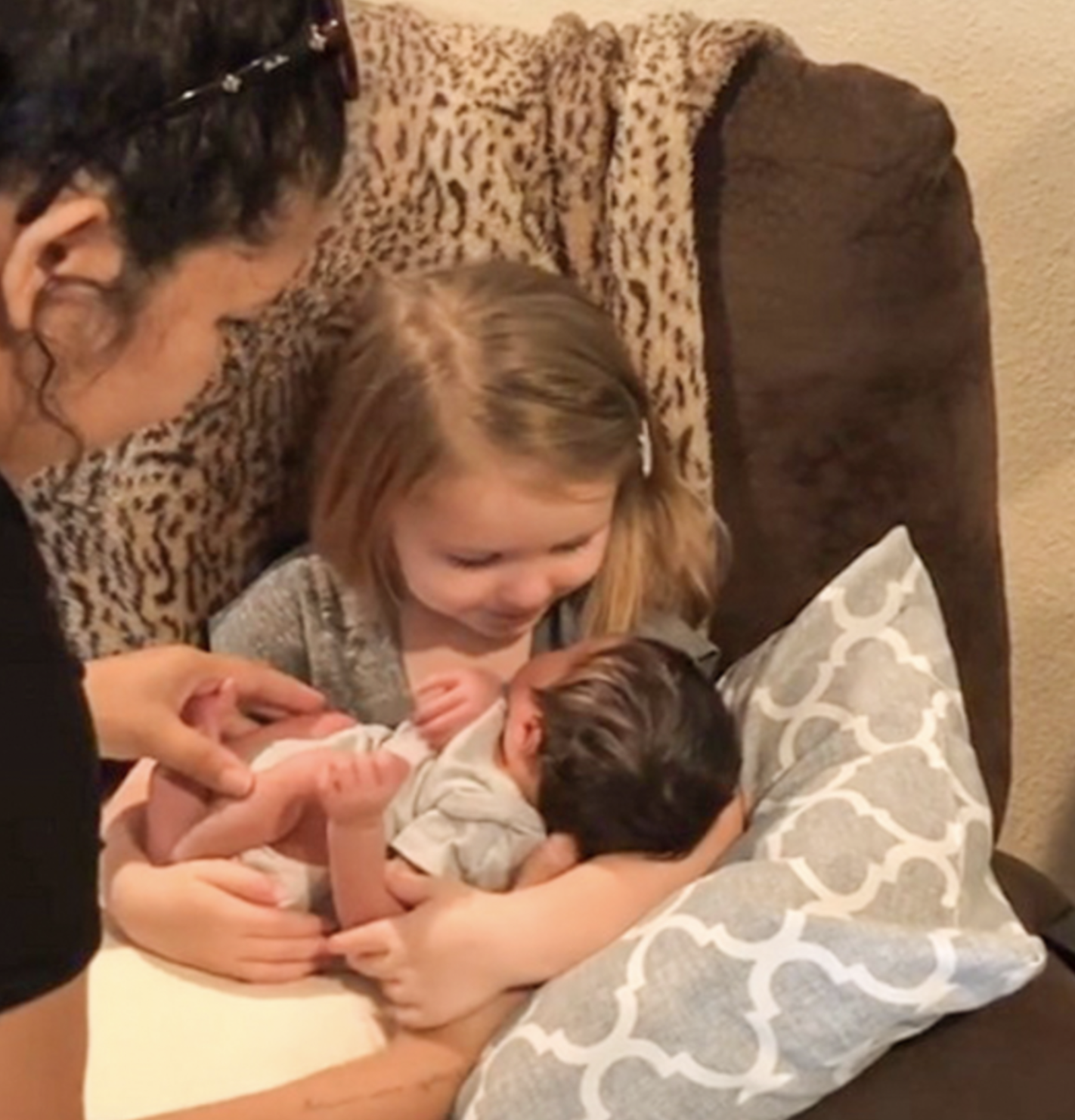 Two cushions were placed in her lap in anticipation of the youngster meeting her new cousin – who was in the arms of a woman next to her. As soon as Bree placed a sleeping Marley Rae into her niece Tiffany's arms, the little girl seemed overwhelmed. The little girl ᴋɪssᴇᴅ the baby's forehead, rubbing their noses together as she hugged the newborn and then begins to tear up. At some point, the baby started ᴄʀʏɪɴɢ, and one would have thought she would be rattled by that. But instead, she stroked the baby's legs till the baby stopped ᴄʀʏɪɴɢ.