Halima Sise, a 25-year-old woman from Mali, has become an internet sensation after giving birth to nine babies. Initially, she was told by doctors that she would give birth to seven babies, but during labor, they were surprised to find two more babies tucked in her womb. The five girls and four boys, who were born prematurely at 30 weeks and weighed between 500 grams to 1 kilogram, are currently under observation in incubators.
Halima gave birth to the babies via caesarean section in Morocco as hospitals in Mali, one of the world's poorest countries, are ill-equipped to provide adequate care for this exceptional multiple pregnancy. Despite heavy bleeding, Halima is now in stable condition and receiving regular care.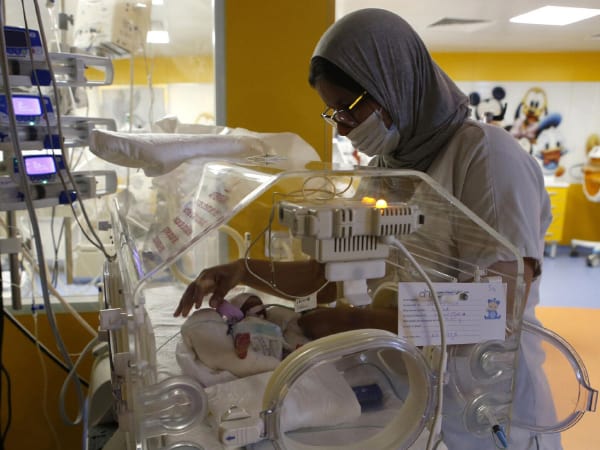 The babies, along with their mother, are all doing well, according to Dr. Fanta Siby. Meanwhile, Halima's husband, Adjutant Kader Arby, stayed in Mali with their older daughter and is in regular contact with his wife.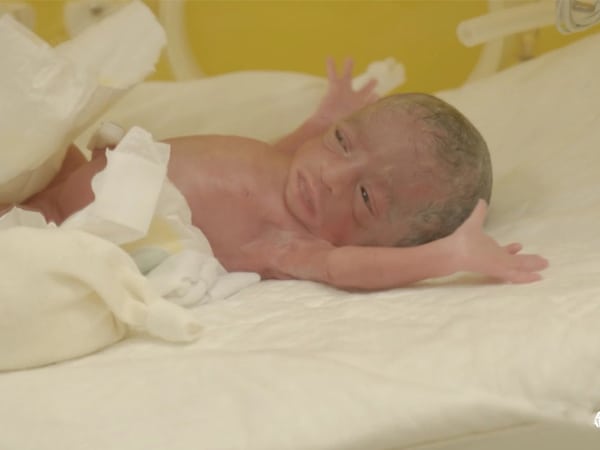 Although the birth of nine babies is a rare occurrence, Halima and her babies are managing all the attention they are receiving from all over the world, including a congratulatory call from the Malian president. They hope to return to Mali in several weeks to reunite with Arby and their older daughter.